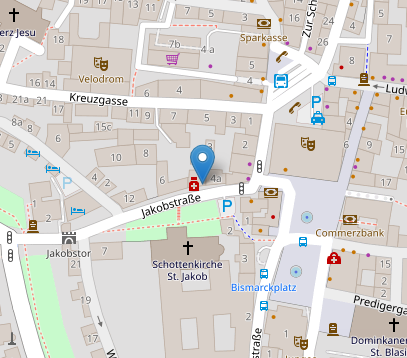 I am looking forward to our first contact, be it by email or by phone.
Milestone coaching
Michaela Lenaerts
Jakobstr. 4
93047 Regensburg
The best way to reach me by phone is at the following times:
Tue – Thu 9 a.m. – 11 a.m.
Tue – Thu 5 p.m. – 7 p.m.
Fri 10:00 a.m. – 5:00 p.m.
Outside of these times, you are welcome to write me an email.  I will answer your request as soon as possible.