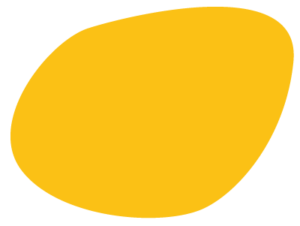 I was born in 1972 in Hamburg to a big family in the laboring classes. I was the sunshine of the family and brought them a lot of  humor and joy. In my youth I learned to appreciate peoples' inner values.  Since then, I was sure that it was possible to achieve my visions and dreams and to make the impossible possible. So I took courage to authenticate my dreams step by step and got the most out of it with the means available to me.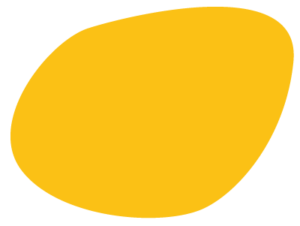 Education and professional experience as a nurse
It was with my empathy, my openness, my humor and my reliability that I took on my job as a nurse and accompanied the people entrusted to me.  I encouraged them and stood up for their needs.  Working at eye level no matter if professor or cleaning staff was a matter of fact for me and has created many bridges for working together effectively.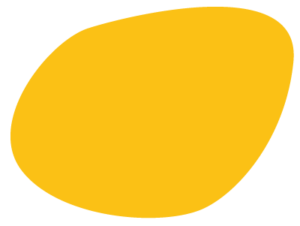 Stay abroad in San Francisco
My stay abroad in San Francisco was an extremely life-enhancing trip for me. It was there where I got in touch with different cultures, learned English and tested my own limits. I also met my husband there and spent a year and a half with him in San Francisco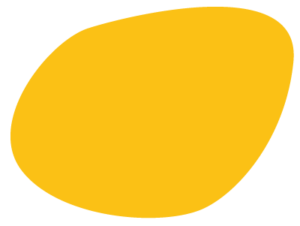 Starting a family in Regensburg, High school graduation and college
My husband and I started a family in Regensburg, had two wonderful sons, accompanied and prepared them for their own lives.  As a rock of the family, it was important to me to perform my role as a wife and mother my own way and pass on my own personal values. With a good sense of humor, gentle and open communication, the search for individual solutions, an open heart and a large portion of love were quite helpful to me. Besides running the family, I was able to fulfill my dream of graduating from high school and to study health and social management. Still maintaining a healthy balance between family tasks and studying, business and analytical thinking as well as scientific work and perseverance, including joy and ease in learning I was able to successfully complete my studies.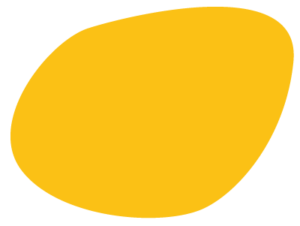 My journey to myself – the sky is not the limit
After a vacation trip to the Orient, it was clear to me  that I had to give my life a different direction, to redefine my goals and to take the steering wheel in turbulent flow. You wonder what happened ? For the first time in decades without a family alone in another country, I rediscovered myself and felt how much strength was inside of me.  Due to the change of perspective, I started to act again and focused on further studies and learning the Arabic language. Thereby I discovered my potential and my own development processes were initiated. I did the NLP Practitioner and NLPTrainer in Cuba at the Intaka Caribbean Center. This particularly expressed my adventurousness, my openness, my curiosity and my intercultural competence.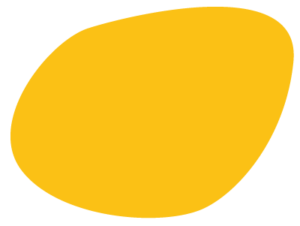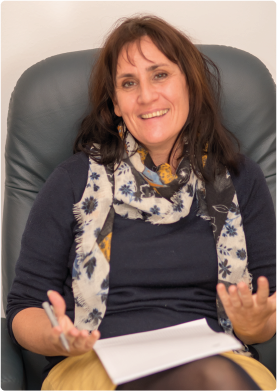 Loyalty, openness, good sense of humor, joy, structure and lightness
direct, clear and smooth communication
permanent self-reflection
Personal development within the scope of supervision and further training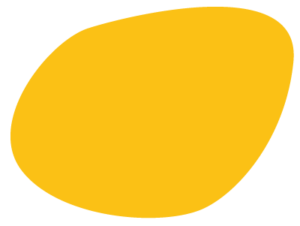 Primary and further education
Registered nurse
Health and social manager B.A.
Psychological counselor •
Systemic coach
Wingwave®Coach
Supervisor in education